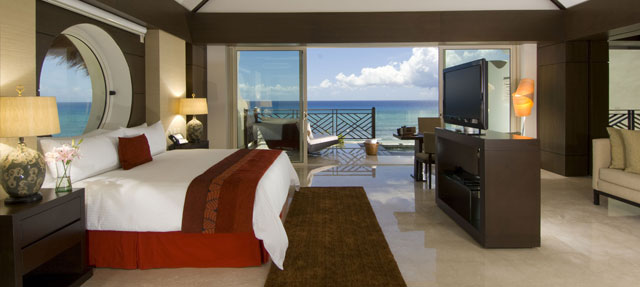 Reminiscing over a trip I took some years ago. Trying to figure out where all the time has gone.  I realize time is really going fast.  Do you feel that it's not enough time in the day to achieve all your goals or to just do day to day tasks?  Me too.  Well I've been taking some time to slow down a little and find out where I should be mostly focusing my efforts at this stage in my life.  With all of that in mind I started planning my new course of action and what tools I need to achieve this goal.  But WAM! an unexpected event took place that set me on another path which has slightly deviated me from my original plans. Which has me asking the question does this happen a lot?
Every now and than things happen in our life that takes us off course from our path, So we forget some of the little details that might not be on the fore front of our minds.  I've done this several times over the course of this year which in turn resulted in unfavorably circumstances.  But never the less, lesson learned write these things down or better yet schedule them on my calendar for a quick reminder.  Which beings me to the topic of; waiting so long that we miss out.  Have you done this before? Maybe that beautiful handbag on QVC, Macy's One Day Sale or even a 2-for-1 Sale.  Which has me thinking how this even applies to my business?  Every sale we see has a timeline in which you can receive the discount or extra bonuses.  It's so funny how these little things slip our mind when not paying attention to it.  My question to you; how do you avoid missing out on those fantastic discounts?
Now back on track.  I've learned a little tidbit that has helped me stay on top of those important items, task or sales.  I give myself 20 minutes a night to jot down 4 important tasks for the next day that I dedicate an 1 to 1.5 hours to.  After that I loose focus.  Now everyone is different.  I know, I know you have more than 4 tasks a day to complete! Remember the key is to pace yourself so you don't miss out on the very important thing you were trying not to miss out on! 
Have a great week! To your next vacation!
http://www.cater2utravels.com/wp-content/uploads/2015/03/Trans_logo2-300x167.gif
0
0
Faye
http://www.cater2utravels.com/wp-content/uploads/2015/03/Trans_logo2-300x167.gif
Faye
2015-07-18 11:24:05
2017-07-17 03:27:54
Why wait so long?